RAON Differentiation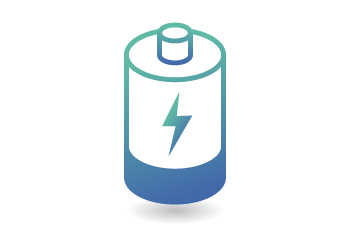 Lowest Power Consumption
RAON's microdisplay panels and controllers consume very low power, greatly efficient for mobile devices using batteries.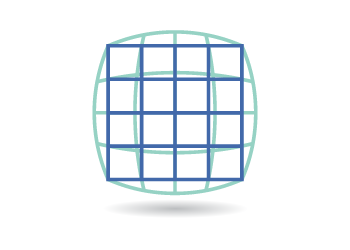 CoKOA*
[Correction of Keystone and Optical Aberrations] This electronic lens correction function embedded in RAON's controller reduces optical limitation of larger FOV.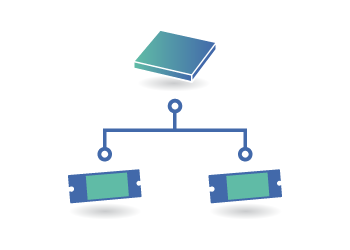 One SoC for Two Panels
RAON's controller can drive up to two panels simultaneously, which would consume less power and reduce the cost.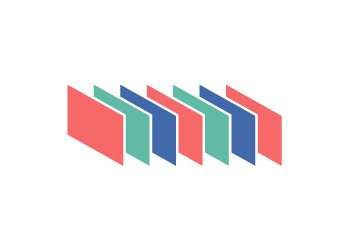 High Refresh Rate
for field sequential color of a single panel optical system.
CoKOA

Correction of Keystone and Optical Aberrations
To overcome limitations of optical engine, RAONTECH has developed a special function to correct keystone and compensate optical aberration. Now developers can design larger FOV devices with the least distortion. This function is embedded in RAON controller RDC200.

Software Kit

Vista Cube
Vista Cube is designed to access display drivers for all series of RAON microdisplay panels and controllers.

Vista Studio
Vista Studio is the most powerful responsive and intuitive GUI tool to calibrate microdisplay products. It supports Mac OS X, Windows® OS, and Linux® in both 32-bit and 64-bit versions.

DragonFly
DragonFly is the alignment tool based on machine vision to support alignment tuning and display quality calibration of binocular system.
For more information about Software Kit, visit Developer's Site.
Copyright 2018. All rights reserved.